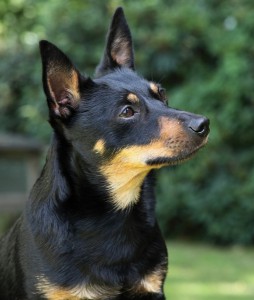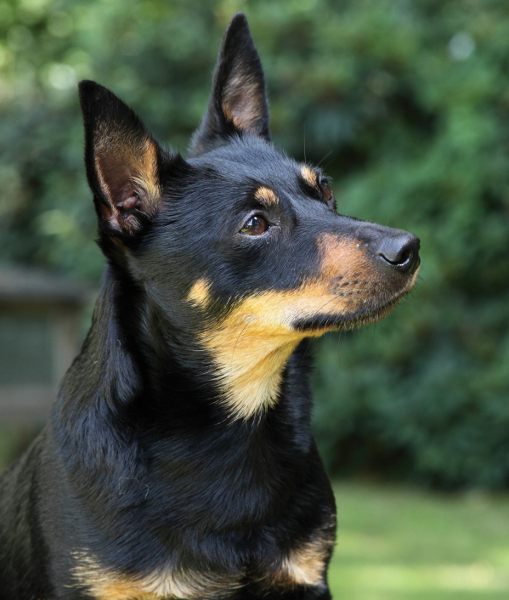 Name: Pickle
Kennel Name:  Ch Rosepip Neteret Eset
Gender: Female
DOB: 25/06/2010
For Pickle's Five Generation Pedigree click here
Likes: 
Lying in her sleeping bag on Stephen's lap
Being stroked
Food!
Digging – for pest control of course
Dislikes:
Achievements:
Qualified as a Champion in October 2017 as a veteran! 
A very proud mum of two lovely litters of puppies, two of whom are shown regularly and doing amazingly well – Dora being Lancashire Heeler Club Top Puppy 2014 and Boris is now a Champion! Way to go Pickle!
Show Results:
Wealdstone & Northolt Open 2010 – BP
Manchester Champ 2011 – BP
W&PBA of Wales Champ 2011 – BP & RBB
SofE Agricultural Society Open 2011 – BP & RBOB
SWW&PBA Open 2011 – BP & RBOB
Lancashire Heeler Club Open 2011 – RBP
Windsor Champ 2011 – RBB
Richmond Champ 2011 – CC
South Wales KC Champ 2011 – RCC
Weston-super-Mare Open 2011 – RBOB
Thames Valley CS Open 2012 – BOB
Crufts 2012 – 3rd Limit Bitch
Bournemouth Champ 2012 – RBB
City of Birmingham Champ 2012 – RCC
Darlington Champ 2012 – CC
Birmingham National Champ 2013 – RCC
Bath Champ 2013 – RBB
Blackpool Champ 2013 – RCC
City of Birmingham Champ 2014 – RCC
Bridgewater Open 2014 – BOB
Bournemouth Champ 2016 – RBB
SWKA Champ 2017 – CC